Always Fresh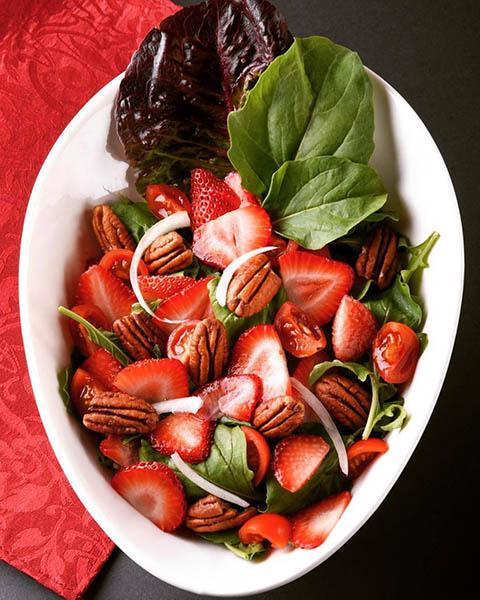 Prepared fresh and made with quality ingredients, our Fresh Salads are crisp and delicious.
Premium Cafe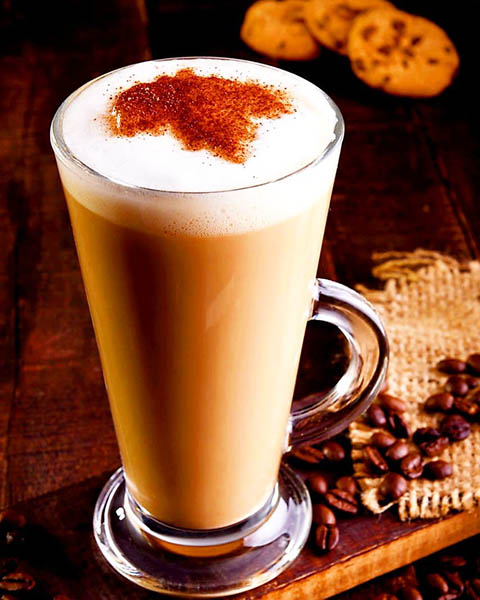 All of our coffees are made from 100% premium freshly ground Arabica beans from the best around the world.
Healthy Products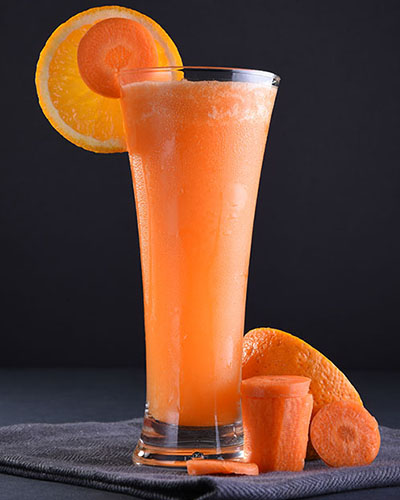 With Juice-a-lot we promise that our juices are never processed, never watered down, and always 100% natural.
Catering Services
Crepeaholic's brand is always at the forefront of festivals and events. We are enthusiastically pushing our brand to be recognized by the masses!
Kingdom of Jordan Jiu-Jitsu Championship

Motor Festival – Amman, Jordan

Moments Festival – Amman, Jordan

Souk Jara – Amman, Jordan

German Jordanian University – Open day

Petra University – Open day

The International Academy – Amman, Funday

Baccalaureate school – Amman, Open day

New English school election's day

Many private birthday, graduation and engagement parties