The Crepeaholic Experience
Through our live cooking stations, customers can enjoy watching their delicious orders make right in front of them!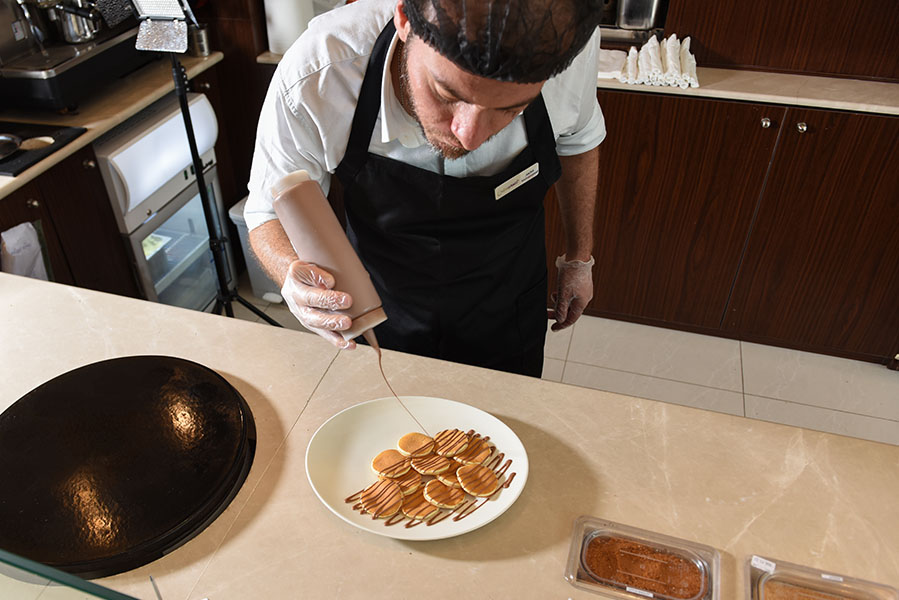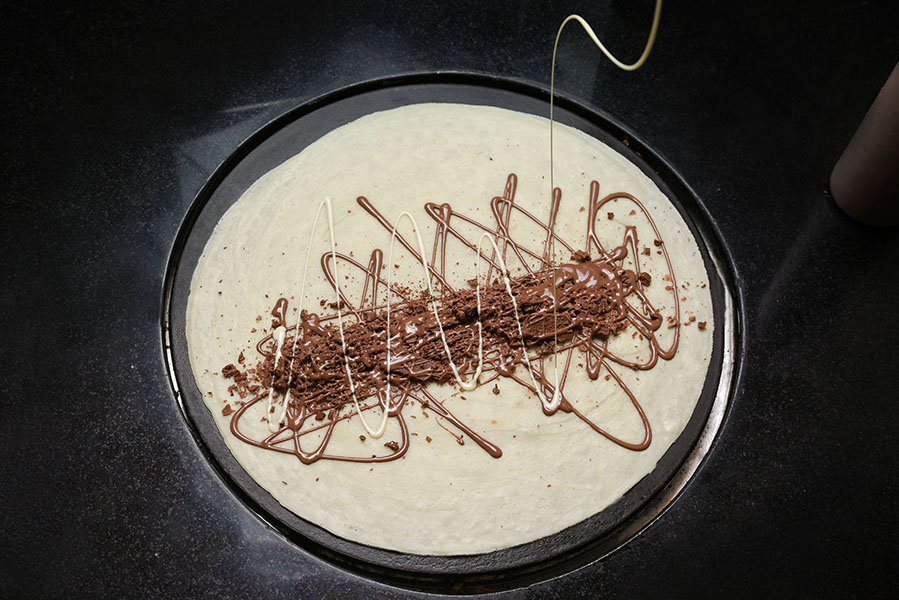 All of the menu items can be eaten any time of the day as customers dine-in, take-out or opt for delivery.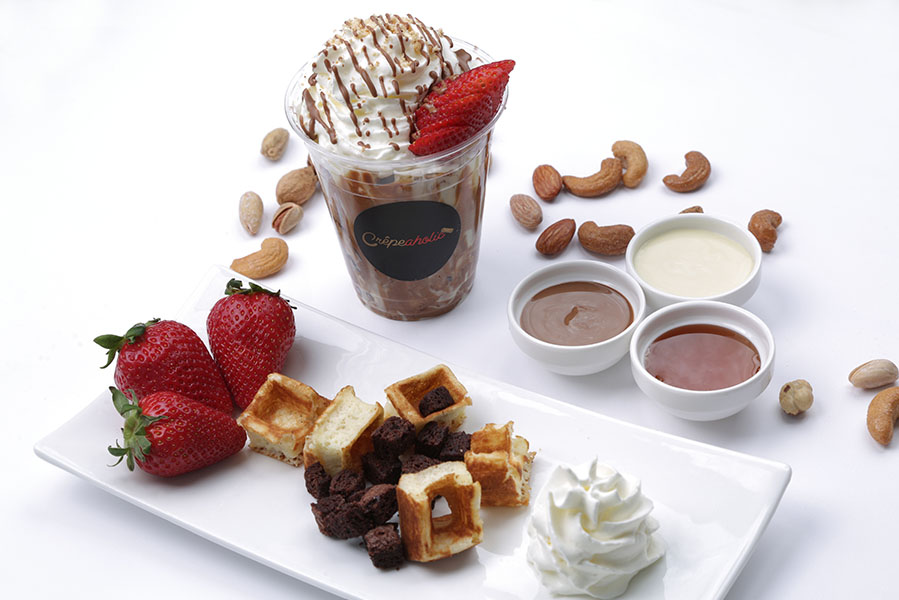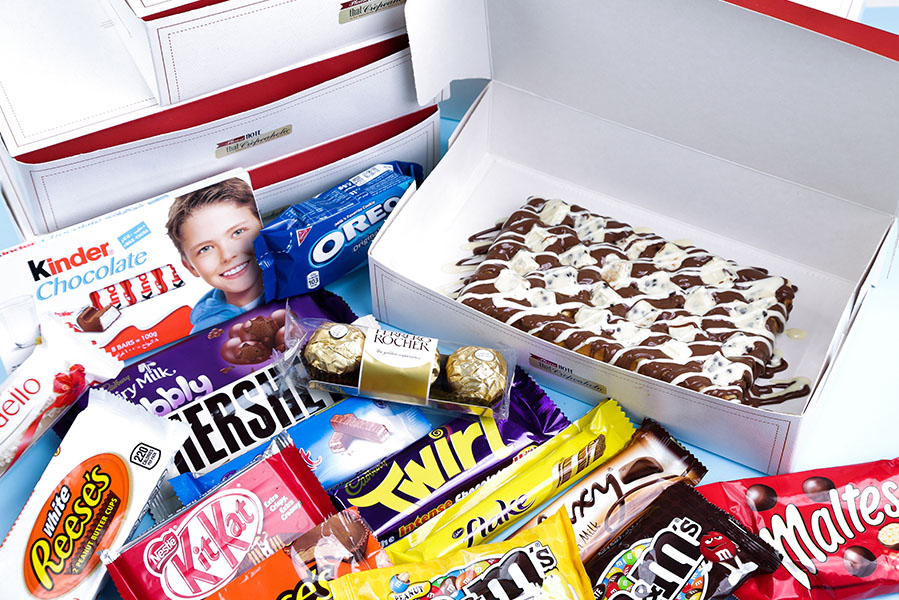 Crepeaholic's concept is family oriented, our diversified range of products satisfy needs of customers, young and small or old and tall!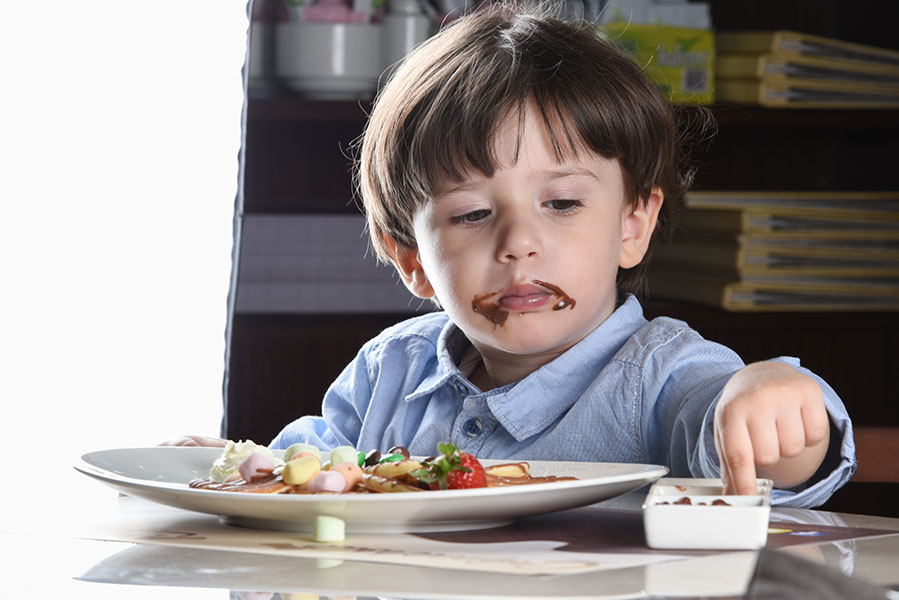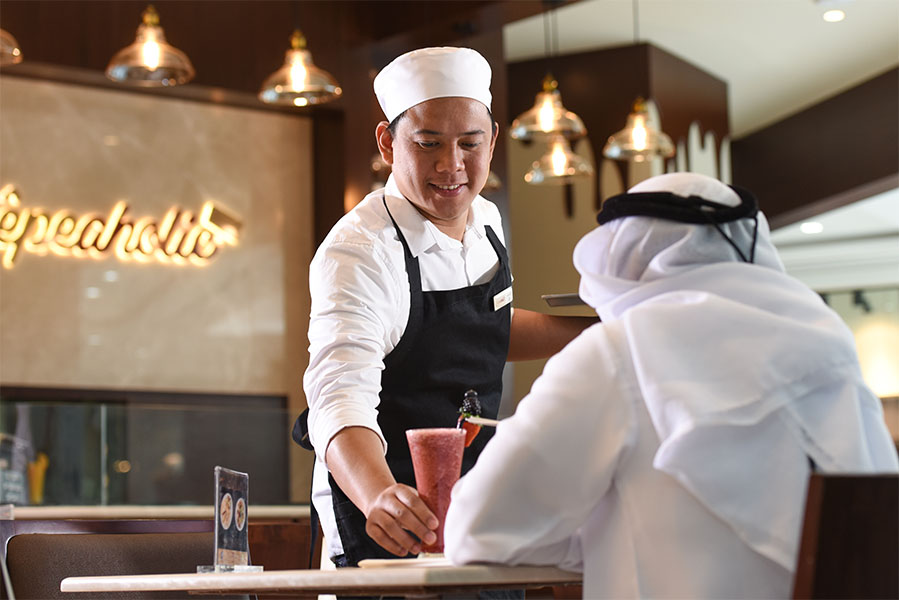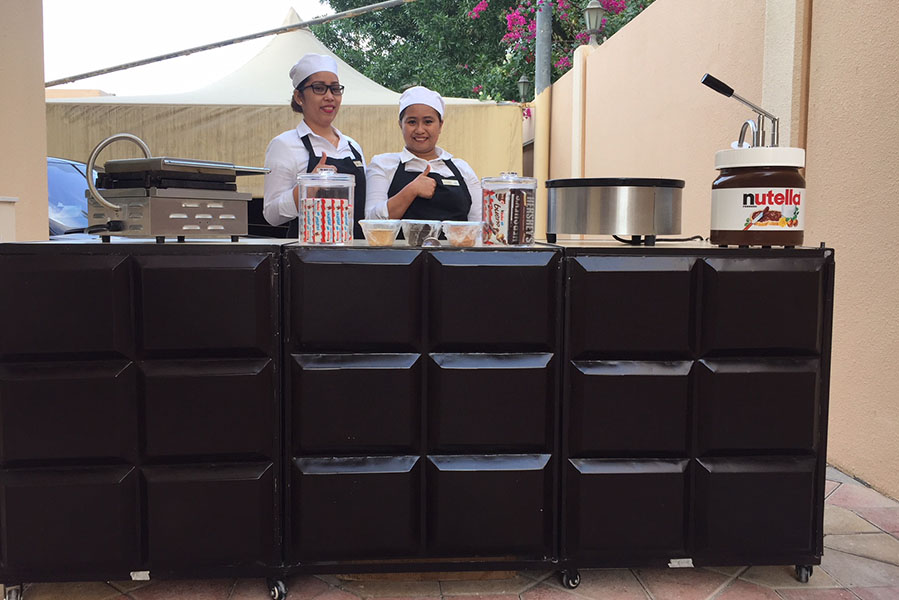 Crepeaholic is mobile; customers can enjoy our delicious treats in locations outside of our sit-down outlets!

We plan on expanding our business multi-nationally and are excited to grow our team of colleagues, investors and partners as we go further!