Our Story
CREPEAHOLIC CAFE EXTRAORDINARY FOOD AT UNBEATABLE PRICES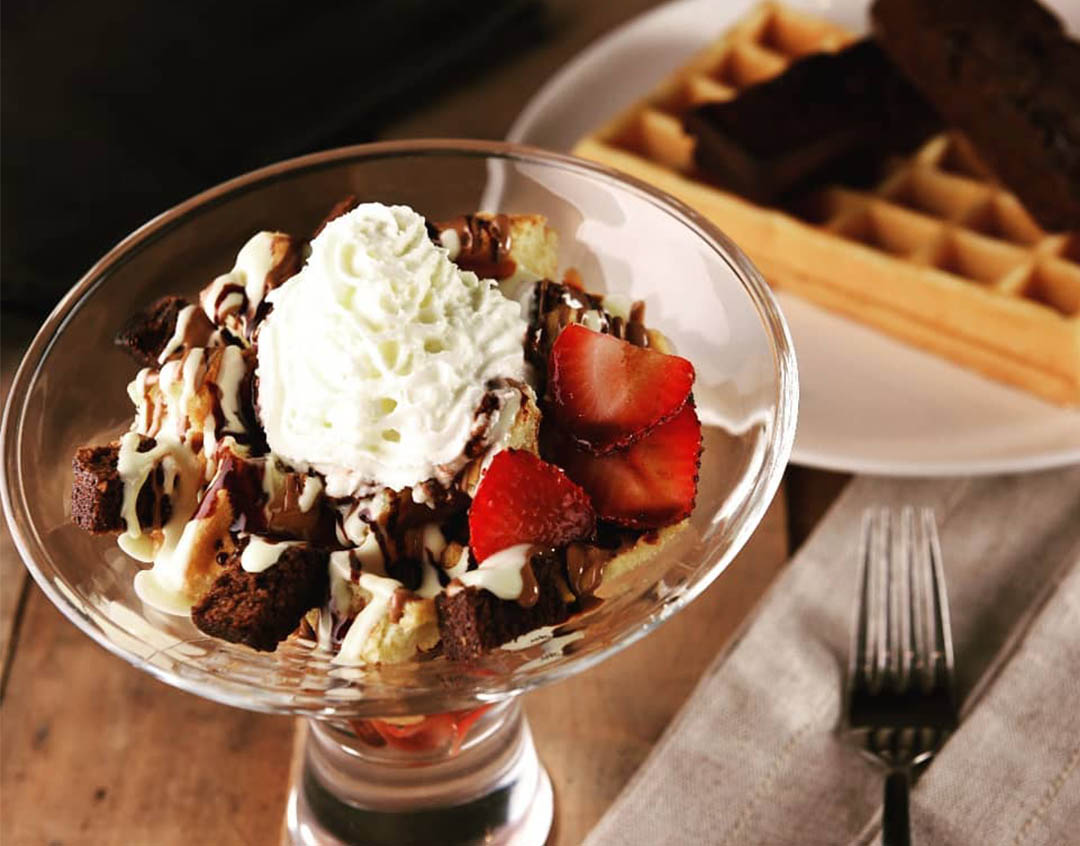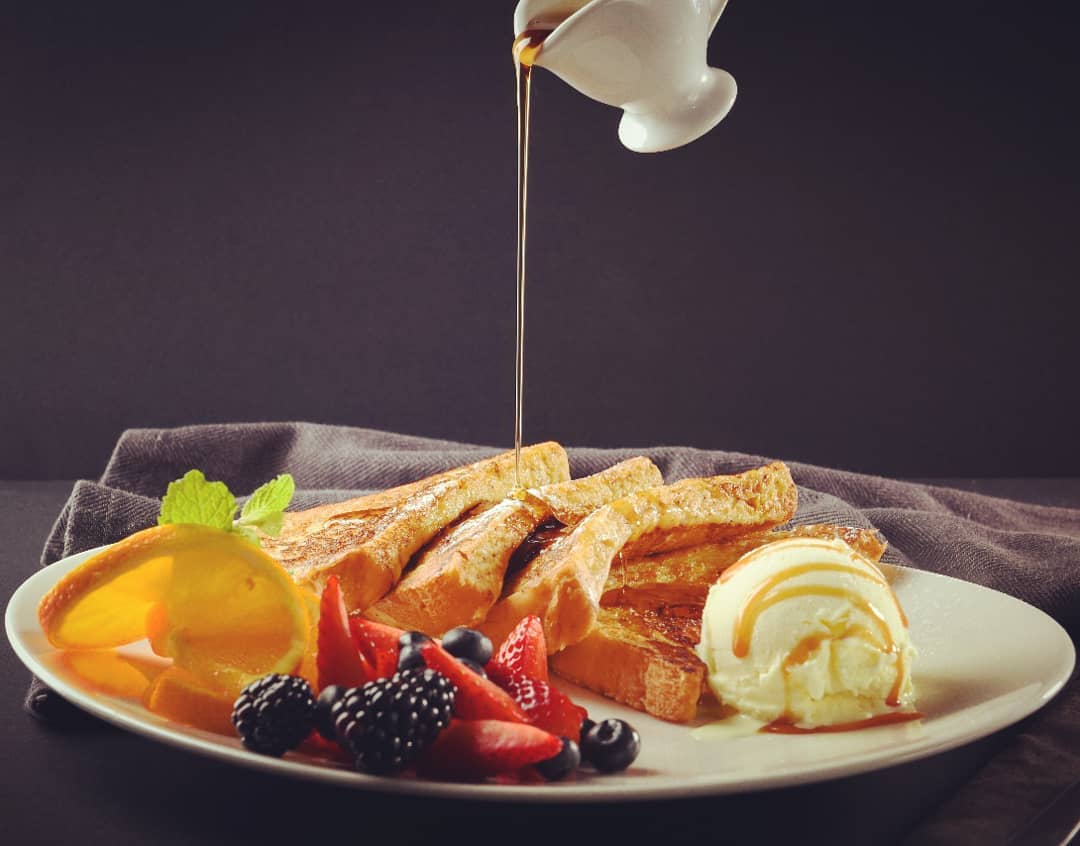 Crepeaholic, an upscale creperie, was found in Amman, Jordan in the year 2013. Crepreaholic UAE is embraced as a fun, fresh and unique way of dinning. It is known for its hot, freshly-baked savory and sweet crepes and waffles, which are crafted with top quality flour and natural homemade ingredients.
Our edible treats are complemented by a wide range of hot and cold beverages; some are even exclusively prepared with our special Belgian chocolate!
What We Can Offer

Always Fresh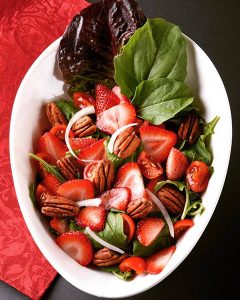 Prepared fresh and made with quality ingredients, our Fresh Salads are crisp and delicious.
Premium Cafe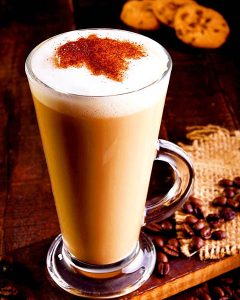 All of our coffees are made from 100% premium freshly ground Arabica beans from the best around the world.
Healthy Products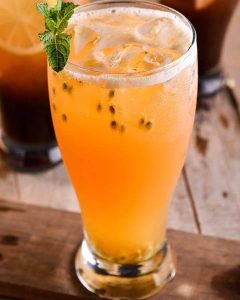 With Juice-a-lot we promise that our juices are never processed, never watered down, and always 100% natural.
Catering Services
Crepeaholic actively participates in both public and private sector events. Our expert culinary chefs offer exquisite catering services for any events or functions.